Do you actually care what is happening in Lebanon?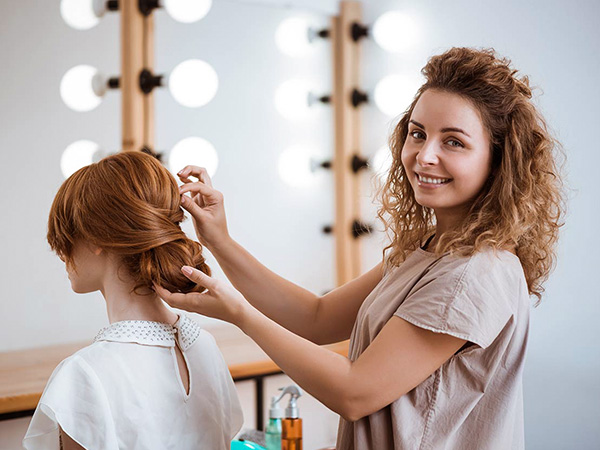 of course we all care..they r humans just like us..innocent ppl gettin killed everywhere..and u think I dont care..then maybe I wudnt be human enough if I ddnt care!
— — — — — —
What do you think of this Interview on Lebanon War?
Hezbollah is not a terrorist group. It really looks to me like, according to the following definition, Israel is. Shall we support the war on terrorism? The term "terrorism" means premeditated, politically motivated violence perpetrated against noncombatant (1) targets by subnational groups or clandestine agents, usually intended to influence an audience. The term "international terrorism" means terrorism involving citizens or the territory of more than one country. The term "terrorist group" means any group practicing, or that has significant subgroups that practice, international terrorism. The U.S. Government has employed this definition of terrorism for statistical and analytical purposes since 1983.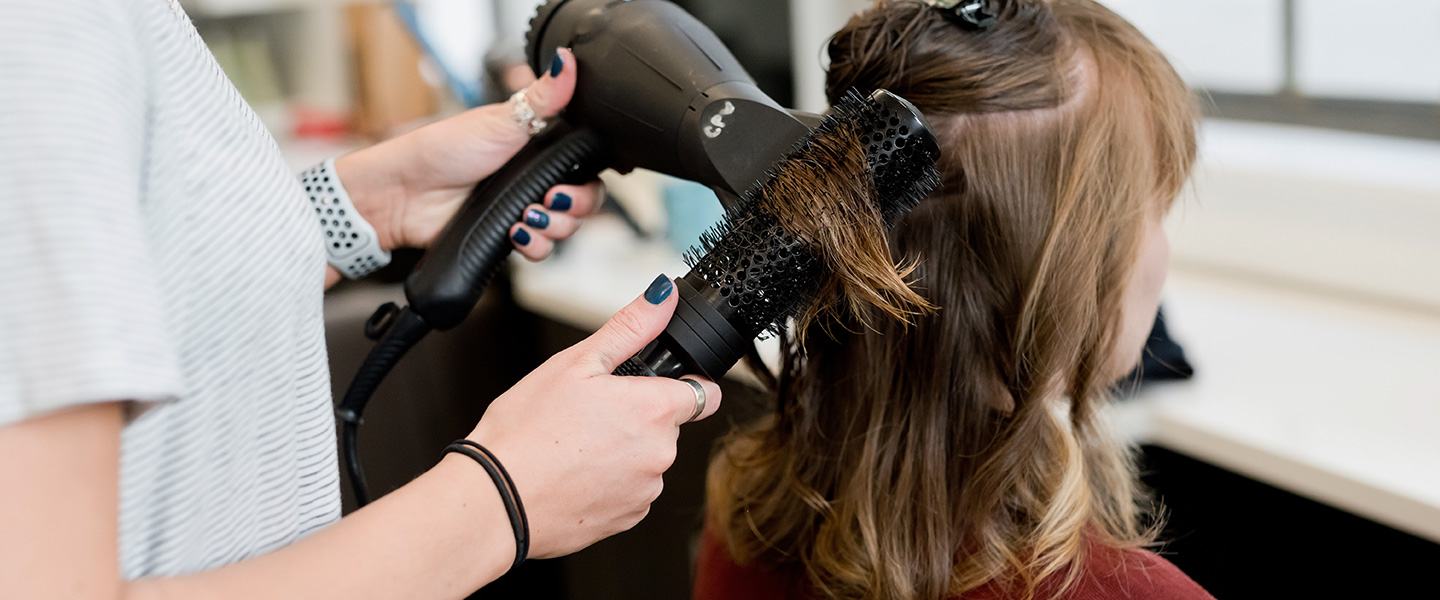 — — — — — —
Syndicate of Professional Artists in Lebanon
Syndicate of Professional Artists in Lebanon (Arabic: :[niqbat ul-Fan'nanin al-Motarafin fi Loubnan]) was established on 28 June 1993 and includes persons who hold the following professions: Acting Music : Songwriters, Composers, Instrumentalists and Singers. Film directing: Theatrical, Film, TV and broadcasting Writing: Playwright, Cinema, TV, broadcasting and Song poets Dancing : Classical ballet, Contemporary dance, Ballroom, Latin and Partner dance. Cinematography: Decorative arts, Illumination, Theatre Fashion design Theater, film, radio and television technicians: Director of photography, Engineer, Sound, Photographer, Writer, Director of Technical Production, Assistant director.
— — — — — —
Lebanon Category, who will hear my confession ..?
OOH MY! Shame on you killer! :P
— — — — — —
Americans in Lebanon where are you people?
Surely you must have seen some Australians or Canadians...they are everywhere
— — — — — —
Departure to Lebanon
Musa al-Sadr declined Ayatollah Broujerdi's request to go to Italy as his representative and instead left Qom for Najaf. There Ayatollah Muhsin al-Hakim urged him to accept an invitation to become the leading Shi'a figure in Tyre, succeeding Abdul Hussein Sharif Al Din, who had died in 1957. He left Najaf for Tyre in late 1959, as the "emissary" of Ayatollah Broujerdi and Ayatollah Hakim. At the request of some clerics, he later made several trips to Iran delivering several lectures such as "Islam is a Religion of Life" and "The World is Ready to Accept the Call of Islam." The latter included presenting his experiences in Lebanon and emphasizing the need to work "towards the betterment of Muslims." In 1967, Imam al-Sadr traveled to West Africa to get acquainted with the Lebanese community and inspect its affairs and worked to link them to their homeland. He also met with Ivorian President Flix Houphout-Boigny and Senegalese President Lopold Sdar Senghor and provided symbolic assistance to orphans in Senegal. Senghor praised the Imam's gesture, pointing out that he is following his activities with great interest, which had a great influence in spreading the feeling of love and faith among the citizens. Sadr, who became known as Imam Musa, quickly became one of the most prominent advocates for the Shia population of Lebanon, a group that was both economically and politically disadvantaged. "[Sadr] worked tirelessly to improve the lot of his community - to give them a voice, to protect them from the ravages of war and inter communal strife," said Vali Nasr. Sadr impressed the Lebanese people "by providing practical assistance," regardless of their sect. He was seen as a moderate, demanding that the Maronite Christians relinquish some of their power, but pursuing ecumenism and peaceful relations between the groups. In 1969, Imam Musa was appointed the first head of the Supreme Islamic Shia Council (SISC) in Lebanon, (Arabic: ) an entity meant to give the Shia more say in government. For the next four years, Sadr engaged the leadership of Syrian 'Alaws in an attempt to unify their political power with that of the Twelver Shia. Although controversial, recognition of the 'Alaw as Shi'a coreligionists came in July 1973 when he and the 'Alaw religious leadership successfully appointed an 'Alaw as an official mufti to the Twelver community. He revived the Jami'at al-Birr wal-Ihsan charity, founded by S. Salih b. Muhammad Sharafeddin and gathered money for The Social Institute (al-Mu'assasa al-Ijtima'iyya), an orphanage in Tyre. In 1963, Sadr established a sewing school and nursery named The Girls' Home (Bayt al-Fatat). The same year, he established The Institute of Islamic Studies (Ma'had al-Dirasat al-Islamiyya). In 1964, Sadr started Burj al-Shimali Technical Institute, whose funding was provided by Shi'a benefactors, bank loans, and the Lebanese Ministry of Education. In 1974, he founded, with Hussein el-Husseini, the Movement of the Disinherited (Arabic: ) to press for better economic and social conditions for the Shia. They established a number of schools and medical clinics throughout southern Lebanon, many of which are still in operation today. Sadr attempted to prevent the descent into violence that eventually led to the Lebanese Civil War by beginning a fast in a mosque in Beirut. There he was visited by Lebanese from all factions - both Muslim and Christian. Yasser Arafat and Syrian Foreign Minister Abd al-Halim Khaddam, also visited him. Formation of a national unity cabinet resulted from the meeting and Sadr's attempt to establish peace was a temporary success. During the war, he aligned himself with the Lebanese National Movement and Movement of the Disinherited and in cooperation with Mostafa Chamran developed an armed wing known as Afwj al-Muqwamat al-Lubnniyyah (Arabic: ), better known as Amal (Arabic: meaning "hope"), which assembled youth and educated generation of Husaynis and Mousawis families. Shia were the only major community without a militia group in the land of militias; Amal was created by Sadr to protect Shia rights and interests. However, in 1976, he withdrew his support after the Syrian invasion against Palestinian and leftist militias. He also actively cooperated with Mostafa Chamran, Sadegh Ghotbzadeh, and other Iranian Islamist activists during the civil war. Sadr and Chamran had an important role in the Islamic Revolution of Iran. They were involved in protests against the Shah out of Iran. According to Amal diputy, Ali Kharis, "Musa Sadr and Chamran were the backbone of the Iranian revolution and how one can not speak of the Iranian revolution without mentioning these two people." In addition, Sadr was instrumental in developing ties between Hafez Assad, then Syrian president, and the opponents of Mohammad Reza Pahlavi, Shah of Iran.