The following post from UgeatHair will work on the reasons that lead to this nightmare, as well as the efficient ways to stop it. No matter how good your extensions are, how delicate you have taken care of them, Tangle dry and frizzy hair extensions are still a common problem that girls often encounter. The quality, as well as the material to make up a hair extension, determine how long it can last and how natural it will look. Before buying hair extensions, you should decide whether you want human hair or synthetic hair. Synthetic hair is made of artificial materials, so it tends to be more prone to dryness and frizziness. Conversely, human hair extensions are made by hair collected from real hair , which is soft, elastic, and has less chance to get dried Human hair extensions can go dry and frizzy because they are not receiving any sebum (oil) from your scalp. Your scalp produces sebum, which is full of good stuff and is what keeps your hair feeling soft. But, as hair extensions are not attached to your scalp they do not receive any of this natural oil and as a result, can make your extensions feel dry over time. 1.Excessive Use Of Heating Tools Heating hair tools like blow dryers and curling irons can dry out your hair extensions quickly. These tools can be good if used properly but overuse if them can damage hair texture and make it more easily to get frizzy 2.Over-styling Some people want to change the hairstyle or hair color of their hair extensions. So, they re-style and dye their hair extensions the way they want, which can cause the hair to dry out quickly. Moreover, poor-quality hair dyes often have many chemical ingredients ( like ammonia) which always do harm to hair extensions. 3.Exposure To The Sun Summertime is not a good friend of hair extensions. The heat or high temperatures can cause hair to dry out. And if you spend much time outside during summer day, the UV-rays of the sun can make your hair more frizzy and fragile. 4.Washing Hair Extensions Too Often Are hair extensions frizzy after washing? Hair extensions are somehow weaker than the real hair since it does not receive any oils or nutrients from your scalp. So washing hair extensions too often with heavy shampoo can take away their little pre-existing moistures, making them drier and frizzier. How to Fixed Dry and Frizzy Hair Extensions? 1.Use a Sulfate-free shampoo Never choose a shampoo that contains sulfate because it would harm your hair extensions. Sulfate is a common ingredient in lots of shampoo brands because it could create lather. However, this substance would omit the natural oil from the hair, thus making it dry and frizzy. Therefore, to prevent the natural oil and moisture from reducing, it is better to use a sulfate-free shampoo. Besides, to tame frizzy hair extensions, you had better find a shampoo with a high level of glycerin. Glycerin would penetrate to the hair strands and hydrate it inside out. Hence, it could be a powerful weapon to combat frizz. This ingredient also absorbs the excess moisture from the air and keeps your hair humid enough. 2.Do not forget to apply conditioner Hair extensions frizzy after washing might also be the result of the lack of conditioner. Remember to use conditioner to hydrate your hair every time you shampoo it so that moisture could soak into each strand. Similar to the best shampoo for hair extensions, the conditioner should contain glycerin and other ingredients that boost hydration. Notice: apply the conditioner to the mid-length and the tips of the extensions. Avoid applying it directly to the root to prevent the tape or bond from loosening. 3.Apply nourishing oil to hair ends To prevent hair extension from getting friction and frizz, try using nourishing oil. This oil will help to smooth the hair out and add gloss and shine to your extensions. It will soak deep into the hair cuticle to add moisture and revitalize health and vibrancy. Use only 1 - 3 drops of oil for each time only. Drop it on the palm of your hair and then apply it evenly to the tips of the strands. It is an exceptionally effective way to stop frizzy hair. How do you Take Care of Human Hair Extensions? What are Hair Scales? How to Protect our Hair Scales? Do Tape in Hair Extensions Damage your Hair? What is Different between Flat Silk Weft and Hand-tied Weft?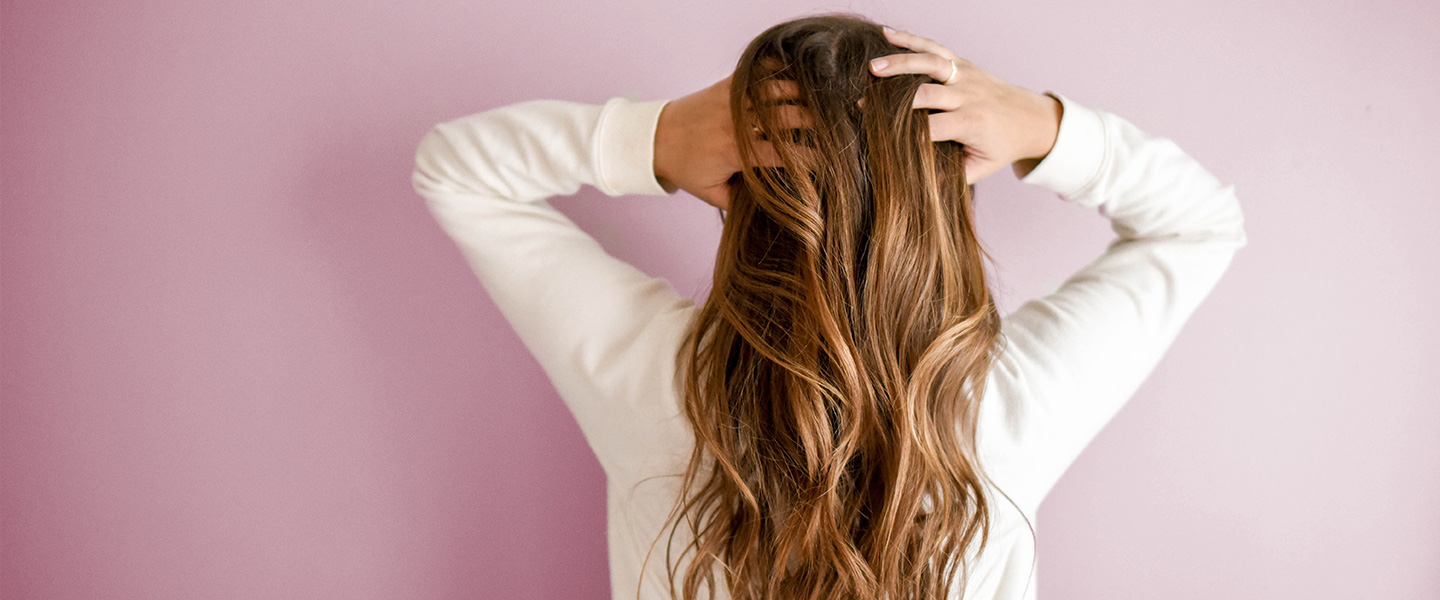 1. How many hair extension packs should you buy?
It depends. If you want the hair to be thick you might need three to four packs and if your stylist does your hair right you can use the extensions over again. You need to take care of it as if it were your own. Human hair works the best
2. Poll: hair extension opinions, easy ten points?
Shave it bald! It would look good!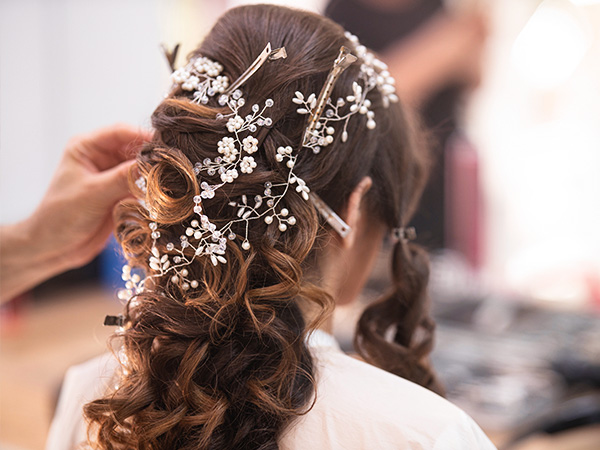 3. What are you good hair extension brands ?
Hello The best are the following: Great Lengths HairDreams Remylinks I call them the big 3. The best hair extensions on the market. Good Luck