What did we say about dry blonde hair, it sucks! At best, once you finish washing the extensions, just lay them flat on a towel, no harm in that. With so many hair companies selling hair, it's hard to tell who is the real deal and who is not . The game of buying hair extensions is all about preservation. How long can you maintain the quality of hair you have and make the hair last? Once your extensions become fried, they will either remain in that state, become extremely dry or you may experience a lot of shedding. Your extensions can also fall from the weft if they are too damaged! While there are probably more things to avoid when having blonde hair, the ones listed are the most important. Chemicals on top of chemicals can only cause further damage and frankly who has time for that? So before you turn into a mermaid ladies, please remember that chlorine is not your friend and will harm your blonde extensions. Adding excessive distress or chemicals can do nothing but damage the hair beyond repair. Here is a list of things you should avoid if you want to take care of your blonde extensions. Try to wear a swim cap while swimming. The chlorine can cause the hair to tangle or even become matted. Another cool thing to know about chlorine is that if your hair is already wet before, the chlorine has a harder time attaching and damaging your extensions. With any texture of hair, too much heat can also damage your hair. This too goes for blonde hair extensions, too much heat can cause the hair to fry permanently. Using heat once a week is more than enough on your hair. No one is saying you can not use heat, just use sparingly and always use heat protectants. Did not you think the weather could affect your hair huh? Think again; extreme climates can cause hair color to become dull which is essentially drying out the strands. Ladies before you head out to the beach on a sunny day, grab you some UV hairspray and make sure your extensions are protected. A hat works just as well, why do you think they make those cute sun hats. Dry shampoos are all the rave, they do not protect or adequately clean extensions. Since essentially hair extensions are dead hair follicles, this type of shampoo does nothing but cause an issue. Stick to what you know, regular color safe, sulfate free shampoos will do the trick. Do not try and take Loopholes to haircare. For those ladies who like DIY projects when it comes to hair, try to use a powered bleach when dying your extensions, opposed to liquid bleach. The powder is not so harsh on the extensions and will give your hair that perfect shade of blonde. While liquid bleach is just as or perhaps more efficient in bleaching hair, it is also full of harsh chemicals. Drying your hair with a towel is normal for you right? Sounds harmful right? Wrong! While drying your hair extensions with a towel is not going to make the world combust; it will dry out your locks.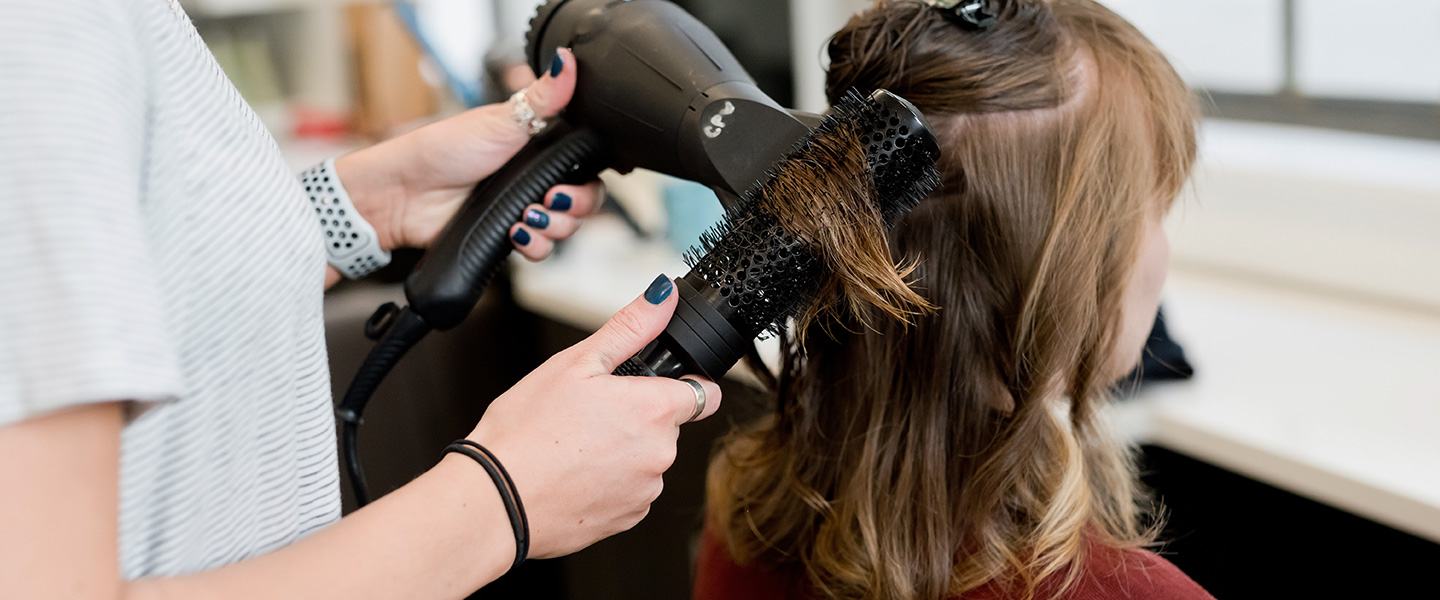 1. Which hair dye would make my hair the lightest blonde?
PREFERENCE they started the whole blonde thing for over 6 decades. Style meets chemistry meets biology: We are talking hair coloring. Playing with chemicals is not like playing with clothes, or doing a manicure, there are penalties for playing chemicals in the lab. Even hair color experts at the salon are not rocket scientists, they do a bang up dye jobs to their clients or their own hair. Chemicals can enter the body through the skin. Google: Teen 'feared she would die' after reaction to hair dye The allergic reaction was caused by a well-known brand of semi-permanent hair dye Chloe used to turn her hair black for a Hallowe'en party. . . . . called for beauty bosses to ban hair dye chemical PPD (para-phenylenediamine) from the shelves. 11-04-11 The chemical is not new and is present in a number of brands of dark hair colours, acting to help adhere the dye to the hair so that it does not wash out. It's made from coal tar and is used in both permanent and semi-permanent hair colours. PPD is sometimes added to black henna tattoos and that using them is not safe. Allergic reactions usually begin within two to 10 days following application. One bad reaction can lead to sensitivities to other products such as hair dye, sunblock and some types of clothing dyes. Oftentimes, it's using the product a second or third time. Google: A 38-year old mother left in a coma after using hair dye. 11-22-11. SHE DYED HER HAIR MANY TIMES BEFORE, USING THE SAME BRAND. Permanent black hair dye is linked to causing leukemia and lymphomas. Google Salon Hair Dye Lawsuits. About 336,000 results (0.17 seconds) Dec. 2011 When it comes to hair care treatments, product use or visits to a salon or spa, the consumer must take responsibility to do their homework and be aware of all the risks involved. Vanessa Minnillo Lachey: "I dated a guy once who wanted me to have blonde hair. Clearly, he was the wrong guy for me! I went to a lady who bleached my hair and it literally fell out. So, not only did I go back to my natural hair, I broke up with the guy!" One example: MY HAIR DRESSER DYED MY HAIR GREY. I've been crying for the last 2 hours, I want to kill that bish for destroying what was amazing bleach blonde hair. AND to make things worse, she cut my extensions WAY too short. "23 years old Rihanna is well known for changing her hairstyle and hair colour on a regular basis and it looks as though all those treatments have finally begun to take their toll on her mane and perhaps her common sense." US Showbiz 2-18-12 Rihanna has reportedly paid $23,500 for an emergency haircut after hers was ruined in a sauna, to fly out hair stylist from L.A. to London..The Province 3-1-12. A WOMAN was temporarily blinded when her face swelled up "like a football" following what she told was a severe reaction to hair dye. Carmen Rowe, 25, from Swansea was hospitalised for three days after using the Clairol 'Nice n' Easy' natural black colour. She said: "I lost my job, all for the sake of a glamorous hairstyle. I just want to warn parents what could happen." She claimed she carried out a skin test 48 hours before using the dye without a problem and has been colouring her hair since she was 13. March 3, 2012. Sources: Google FDA.gov & search for Hair Dye & Relaxers. Google: Hair Dye FAQ's Are Hair Dyes Safe?
2. The best remedy for breaking and shedding hair?
Ca not believe you ask for help and so many people give idiotic answers! Hopefully mine will be a bit more helpful! If it's physically coming out at the roots then it could well be a deficiency. Need to check that your diet is balanced and that you are eating enough (hair loss is often seen in people who only eat a small range of food or live on fast food; it's also common in anorexics). But your best bet is to see your doctor if this is the case. It could be any one of a number of deficiencies and they will be able to refer you to pin point the ones lacking in your diet. It could also be related to stress or hormones so, again, your doctor is your best bet. If it's just that your hair is breaking off mid-shaft then no amount of supplements will help - hair is dead by the time you see it past the scalp and nutrients can not work their way down the hairs. In this case you need some serious deep-conditioning. If you can afford it Wella Professional Power mask is the best - I get it cheap on eBay. A salon will charge you upwards of 10 to apply a mask but you can buy a pot and do it at home regularly for a fraction of the price (it's the mask that my hairdresser uses and I've got wise as to how to get the same effect for less!). A cheaper option is Lush Retread or one of the Elvive Masks (the one in a yellow pot - I can not remember the name!). They are not quite as good, but certainly better than normal conditioner. And, sadly, if this does not work, then the only option is to have your hair cut. Although, after having it cut, use a mask once or twice a week and your hair will be less likely to break (as well as cutting down on blow drying and straightening, difficult, I know). Hope this helps.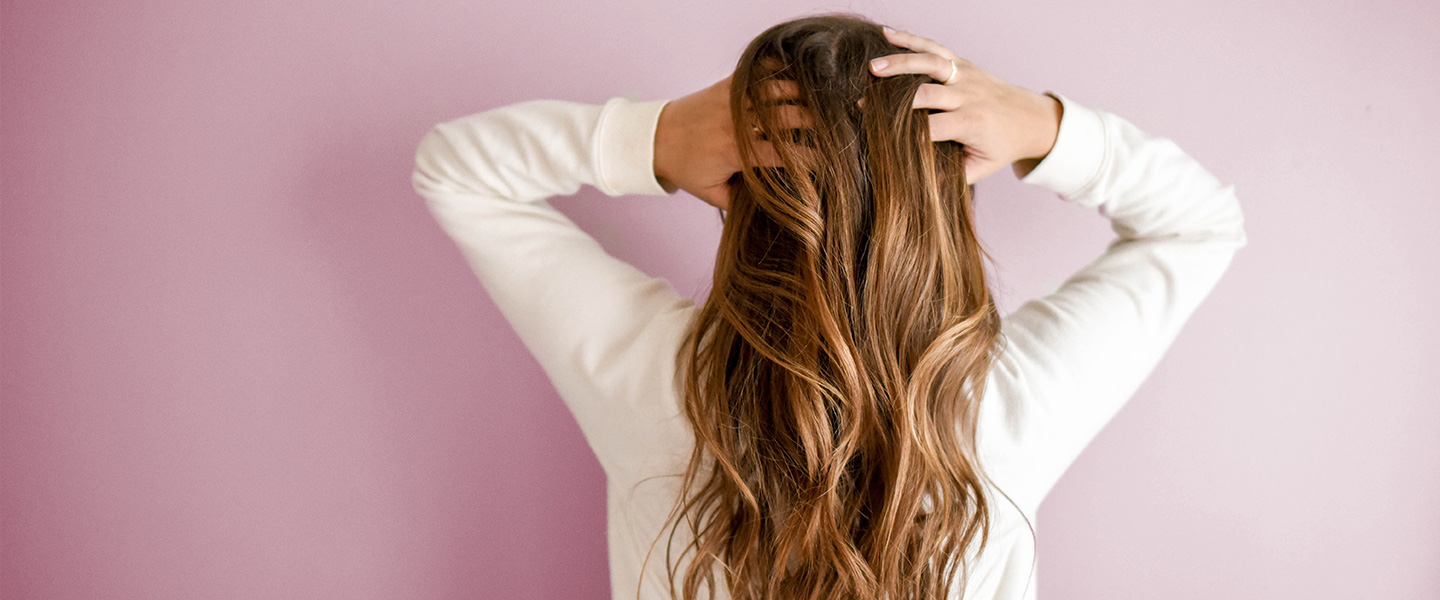 3. how to get shiny hair?
Your hair is envy from us stick straight haired girls! If you know how to care for your hair type, you wo not have this problem. Melina Kanakaredes is an example who has hair like yours and she's got beautiful wavy hair. She uses oil on her hair. Coconut, olive oil, etc. Towel dry, scrunch with gel like Samy, blow-dry using a diffuser briefly, toussle the hair, finger comb, shake your head & you are good to go. If you do not have a diffuser, use a blow heat dryer on low for 5 mins. When you wake up, instead of shampooing again, keep a bottled water filled with water/conditioner and spray on your hair. Scrunch, finger comb and you are good to go!