When many girls buy wigs, they are generally concerned about the suitability of the wigs. If you are interested in curly hair, here is our recommendation, your first choice will indeed be body wave hair. However, do you know what body wave hairstyle is? When the hair is shaped into waves, the result is a consistent deep "s" pattern on the whole hair clump, giving it some big wave curl, and the original wave hair clump also tends to have a glossy feel and look. This is the exterior image of the body wave! Concerning the hair of different origins and materials, we have the following categories for body wave human hair:Indian body wave, Peruvian body wave, and Brazilian body wave. How are these textures differ? Brazilian hair:Now is the most favored texture on the market now. This hair is relatively durable and thick as it maintains waves very well and tends to keep curls longer than Indian texture. Please kindly check body wave hair pictures: Indian hair: is very wavy, smooth, lustrous, and can be restyled effectively. Peruvian hair: is the most versatile one The density of the hair is fine. This gets curlier when it's wet or dried. And hair texture has its unique traits, which allows customers to select their favorite one based on their needs. Or you may just touch with hands, to feel the texture, and you got it. Do You know the Characteristics of Body Wave Hairstyle Compared with Other Styles? Many hairstyles have their own traits. The same is true of body wave hair weave. Do you know what the virtue of body wave human hair is distinct from other hairstyles? Most notably, she's probably the most natural of all. It can be blended well with your original hair and make this look perfect for you. Body wave hair is a natural loose hairstyle. Furthermore, not just long body wave hair is hot, but the 14-inch body wave hair becomes a superstar! It is straight rolling waves commonly. Curls of the body wave seem to be more carefree. Maintaining the hairstyle is convenient. Body wave hair has a perpetually beautiful ascribe that keeps both its shiny and smooth appearance and its silky touch. Please review the body wave hair images and note the one you like. This body wave hair style wigs or weaves are super smooth and silky. There's no need for particularly special hair treatment or servicing. No shedding nor tangle. The impressive look and easy maintenance of it make it the best-selling item. If managed properly, this hairstyle could last longer without extra care. In that case, do you know how to do proper care? Ready to begin? First, soak your hair gently in cold or warm water with a mild conditioning shampoo. Next, gently brush the hair down from top to end as rinse the hair in warm water well. Eventually, lay the hair flat and leave it natural air dry. It's only three steps to get all the care done! Last but not least, Donmily hair uses only 100% unprocessed human hair, tangle-free, laying a great foundation for the beauty of Body wave hair, plus the free shipping, short logistics time (3-5 business days). Try body wave hairstyle, try out Donmily Hair. Follow us on Facebook, Instagram & Youtube for your daily dose of pretty.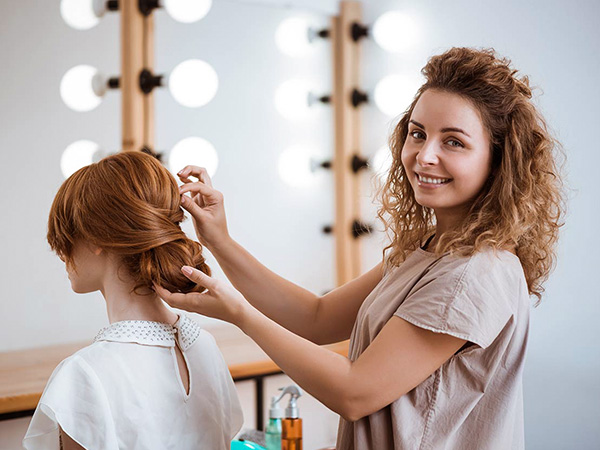 How do I get beachy waves (hair)?
braids always works well but the problem you may have it may not dry by tommorrow morning.. So i would braid the hair and semi dry your hair and then go to sleep..and spray some oil sheen to not make it look so dry. .=).
How do you get that pretty 'waved hair' look?
u could do that... but this is a lil easier... just wash ur hair n the morning n add mousse 2 it once its dried just a little... once its dried all the way itll look like that... @ least it works 4 me! lol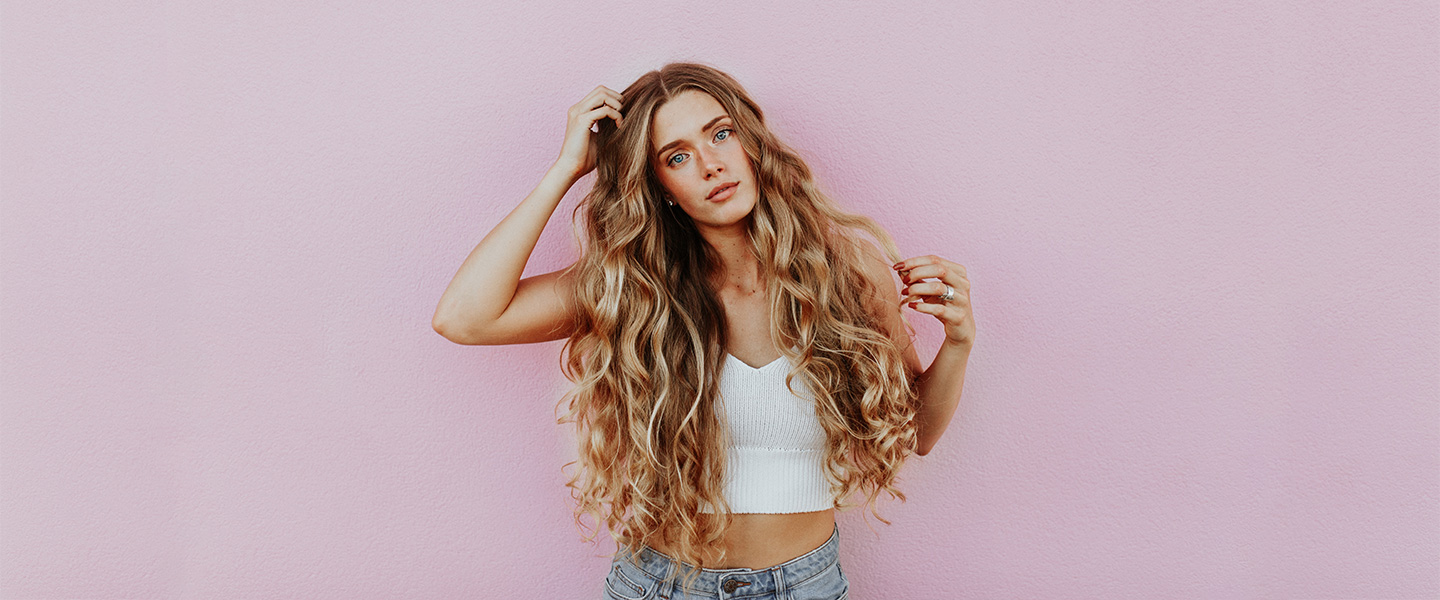 How can I get pretty wavy (or beach waves) Hair?
you elect Ganier Fructis ask your self Waves spray and a hair serum like biosilk, paul mitchell or redken glass. precise after a shower be conscious the serum to all your hair (the quantity ought to be concerning to the dimensions of one / 4). Then type your hair the way you elect to positioned on it, the two 0. 5 way up or down is quite the suited way. Then spray the ask your self Waves liberally with the aid of your hair and take fists packed jointly with your hair and scrunch it. Then enable it dry for approximately quarter-hour to set in and be conscious extra serum to maintain it from being frizzy. Run your arms with the aid of it so it seems organic. sturdy success! KP.