Hands up who has not used their fingertips to apply makeup more than once, yes even we as beauty junkies have done it multiple times in the past, it might be cuz we were short on time or for not having the appropriate tool at that exact moment, anyway, excuses apart, you should know that although using your fingertips is as easy as it can get it's not the most hygiene approved way of doing things - think microbes and germs all around that will end up translated into your skin- makeup brush guide We also know how hard it might be to choose just one brush to cover all your makeup needs, that being said, do not think that will you need to own a thousand brushes to make your makeup stand out, but we do recommend investing in different types of makeup brushes as per the lines below, follow this makeup brush guide and start finally learning which ones really deserve a spot on your makeup brush collection. You will also like this: 10 Best Hair Straighteners & Flat Irons for All Hair 2021 Best Zodiac Makeup Look for 2020 According to Your Star Sign 5 Of Best Makeup Tips To Hide Enlarged Pores From A Beauty Expert Let alone the confusion and start understanding which one goes with what, with this easy makeup brush guide: Makeup Brush Guide: 10 Brushes You Should Own An incredibly soft to the touch brush that feels ultra-subtle even for the most sensitive/oily skins. This double-ended brush is perfect for sculpting your face with any of your favourite powders plus the small side makes for a terrific concealer setting, correcting any eyeshadow dust that might fall over. Load up the product to "bake" your makeup or use a light dusting to set your foundation or concealer quickly. A dual fibre brush is one of those multitaskers everyone should definitely go for. They buff out the foundation and give it an airbrushed finish, easily blend out cream textures, and can even be used to diffuse a highlighting face powder all around the face softly. Start in the middle of your face (cheeks and T-zone) and apply your foundation outward in smooth movements avoiding your hairline. Your perfect ally to highlight specific areas on your face, if the bristles are cut sharp like the top tip of this Garbo & Kelly will make it more versatile and easier to apply creamy products. Use the larger end on your cheeks, chin, forehead, and under the eyes areas, and leave the small end for a more detailed finish to accentuate your nose, lips, or brow bones. Unlike contour brushes, a bronzer brush is meant to be used on the areas you want to add an all-over dimension. And that's what luxuriously does with this large rounded, fluffy brush with soft edges for an airbrushed application. For bronzer, sweep the brush starting from your forehead, cutting across your cheekbones, then moving back out and down to your jawline. For blush, lightly put some product on your cheeks' apples and blend it up into your cheekbones. Cruelty-free made, and really really soft to touch that's even a dream for sensitive skin goers, your go-to for applying any type of powders, blushes, or bronzers. Kabuki brushes are well-known for their flat top and dense bristles. A synthetic brush like this one from Napoleon Perdis can also apply a liquid foundation if you are looking for a medium-to-full coverage. Try using the bristles' tips to pick up the product, then swirl and buff to diffuse it across your face. MAKE UP FOR EVER, Powder Fan Brush This kind of brushes is made to enhance the neckline, sculpt and illuminate the face aka the perfect companion for your highlight powders. With a side-to-side motion, use the bristles of a large (this Makeup For Ever one) or medium fan brush to sweep away fallout or excess setting powder under your eyes, our preferred way to use it is by applying a highlighter along our cheekbones and neckline, especially now in summer when we are naturally bronzed, and the effect is a full dreamy glow. A small brush ideal for taking your eyeshadow game to the next level. Made from high-quality natural fibre bristles that are also biodegradable for the most natural finish and handle. With such fine yet dense bristles, this brush is perfect for a mono eye makeup look, take your desired shade and sweep across the lid. You can also mist your brush with a setting spray first to deepen the powder pigment's opacity. As the name itself says, this brush is made intrinsically to blend, making it perfect for rocking a smokey eye look or going for a natural-looking shadow. Best used it on soft circular motions or back and forth to blend eyeshadow and even contour the eye's crease. Its fluffy bristles will do nothing but to help you really blend, blend, and blend without scratching the hell out of your lids. You might have heard of Beauty Blender, quite a few times before, right? Yes, their signature beauty blender might be another makeup tool to consider adding to your collection, but my friend in case you did not know that they do makeup brushes too, yes, they do it and are as good as their OG product. The cruelty-free bristles are specially designed to define the lash line, and improve your high-precision skills, use it with gel, liquid, or powder formulas. Just dip the bristles into the product, and use it like you would on a regular pencil. This is the perfect duo for those of you that cannot live in the house without your brows done. First, use the spoil to comb and smooth out any quirky hairs and then move on to create the shape you desire with the angled liner and some eyebrow powder, which is excellent to fill in sparse areas and define your shape. Be careful; if you've filled them in with too much product, you can also use the spoolie and remove some of the makeup to soften the look. You will also like this: The CF Team Tried and Tested this Sustainable Makeup Remover 9 Natural Face Mists That Will Make Your Makeup Last for Longer 9 Mistakes To Avoid When Looking For A Natural Makeup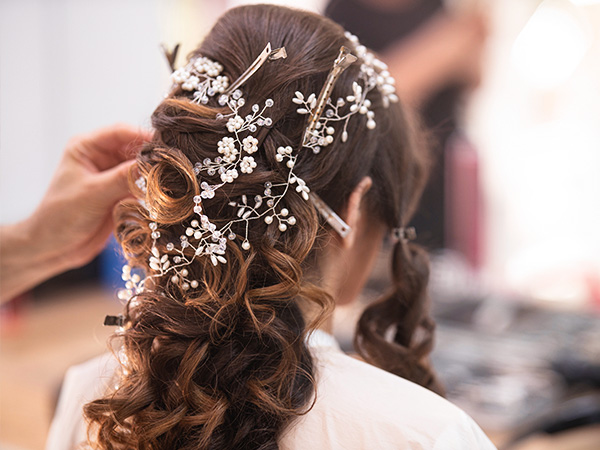 1. Makeup Brushes : How much do these cost?
I advice you to buy Artistry cosmetic brush set. It has 6 brushes which include your needs,are made of goat hair which is very soft and ease to application. And the price is only RM 75. You can buy at the price of RM 60 is you are a member. I've used it for quite some time. And, it is the best set i ever use. *thumbs up* You should invest in some good ones instead of budget buys. usually the budget buys' hurt your skin.
2. Does anyone know any GOOD sets of makeup brushes that's inexpensive?
You can not get a good cheap pair of brushes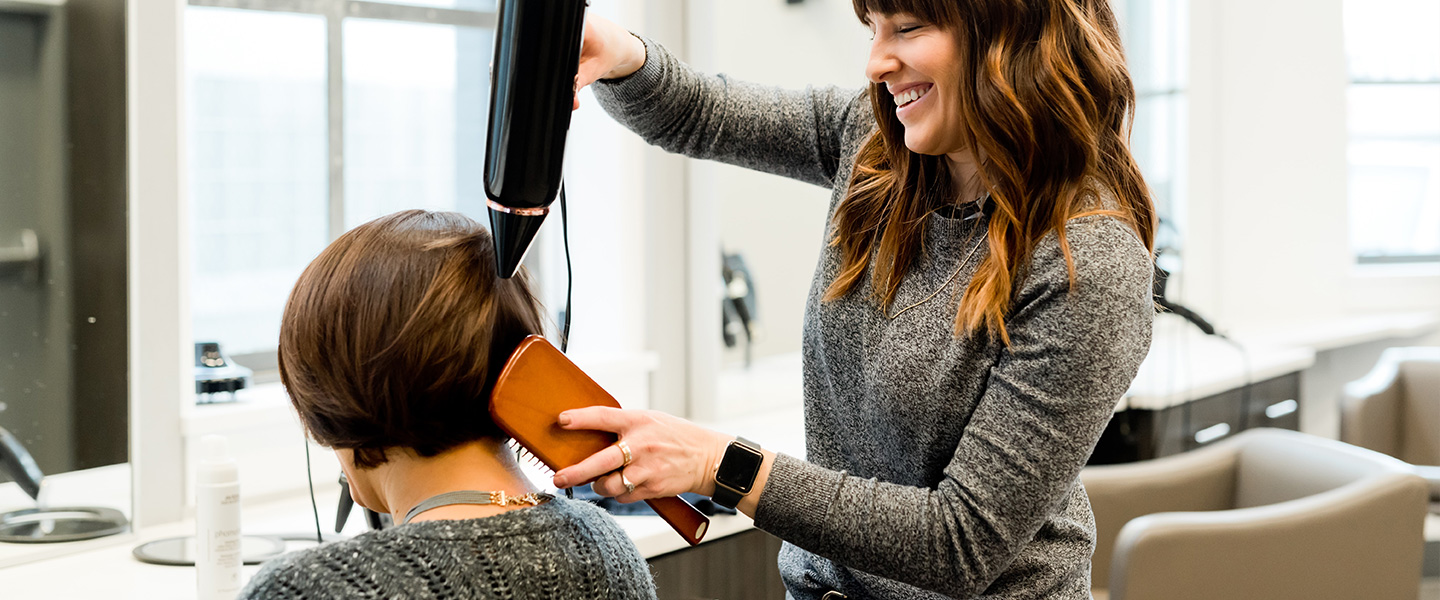 3. How do you clean out makeup brushes?
you can go on youtube and search how to clean makeup brushes. there they will have many videos on how you can clean them hope this helps(: