When you do not wash it, the products you employ (everyday moisturizers, gels, oils, and many others..) will weigh it down and it's going to begin to appear old and messy, tangly, and many others.... First, try washing it (once every week) and notice if there's a change. Then, are attempting another leave-in conditioner. You can also have got to preserve trying exclusive products except you find the one who works first-rate on that hair. Keep in mind that there is a lot of "bootleg" hair being bought. So, there may be a chance it is probably not the actual factor. And, in spite of what others say, fee would not continuously sign whether or now not the hair is "just right". To support with tangling, seal the weft subsequent time before installing. With a purpose to make an international of difference. There are a lot of movies on youtube so as to exhibit you how. I use "dritz" that i get from Wal-Mart and it can be really simple to do.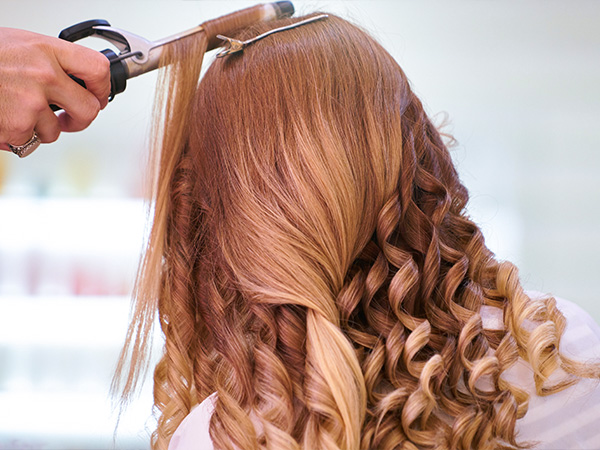 1. How do i train my dog to do the weave poles?
There are a lot of ways to teach your dog to do the weaves. If I may be so bold, it also sounds as if you personally need some info on the weaves. So let me talk about both (info for you, ways of teaching your dog). 1. In competition, you will either do 6 or 12 weaves. 2. The entry is critical. Your dog always enters the 1st pole on the right (ie: the dog is on the right, the pole is on the left), weaves through (skipping none) and exists on the left. Because the entry is so critical, there is one method of training weaves that focuses primarily on that. As far as how to teach your dog, well, there are many methods. I taught my dog using wire guides. Go to Home Depot and buy some garden/tomato fencing (comes in a pack of six). You put one on each weave pole so the dog can either enter on the correct side (or weave to the next pole without skipping) or has to run at a wide angle to get around the wire and to the next pole. Guide wires are similar. Or use ex-pens (so you basically have the dog boxed in and he develops a habit on the entry and the weaves. You can also go weave-a-matics (which I did not use but some people swear by) or channels. If you are intent on using your leash (which will cause some problems) than I suggest you take a look at Nancy Gyes' article on the "Weave Dance" which assumes you are using your leash as you train the weaves (her agility firm is called "Power Paws", they are in California and she has an article on the "Weave Dance" at her website). Additionally, Susan Garrett has a method where you just start with 2 poles and reward the dog for the correct entry (going in on the right side with the pole to the left). Once your dog has that down, than you add 2 more poles and so on. I did not use this approach but I know a number of folks who swear by this method as well. If you are not clicker trained, you will find that teaching weaves is much easier and faster if you use a clicker. Additionally, it is so easy for you (as the handler) to cue your dog (with motions and luring) as to where to go. I would discourage you from doing that. Most agility courses you want your dog focusing on you. But in the weaves, you want your dog focusing on the weaves, not you. If you lure or tell the dog where to go, you get a dog that relies on you for direction when it comes to the weaves. Not only does that become problematic on gambles or distance handling but it also results in a slower, less confident dog because you've taught and rewarded the dog for going slowly (looking at you constantly rather than bombing through the weaves).
2. how do you teach a dog to weave?
make sure you are teaching him to go through the right side..he is alway suppose to go through the right side..then just take a treat or ball or something that he likes and get him to weave through. .soon he will learn to go through them faster and faster and on his own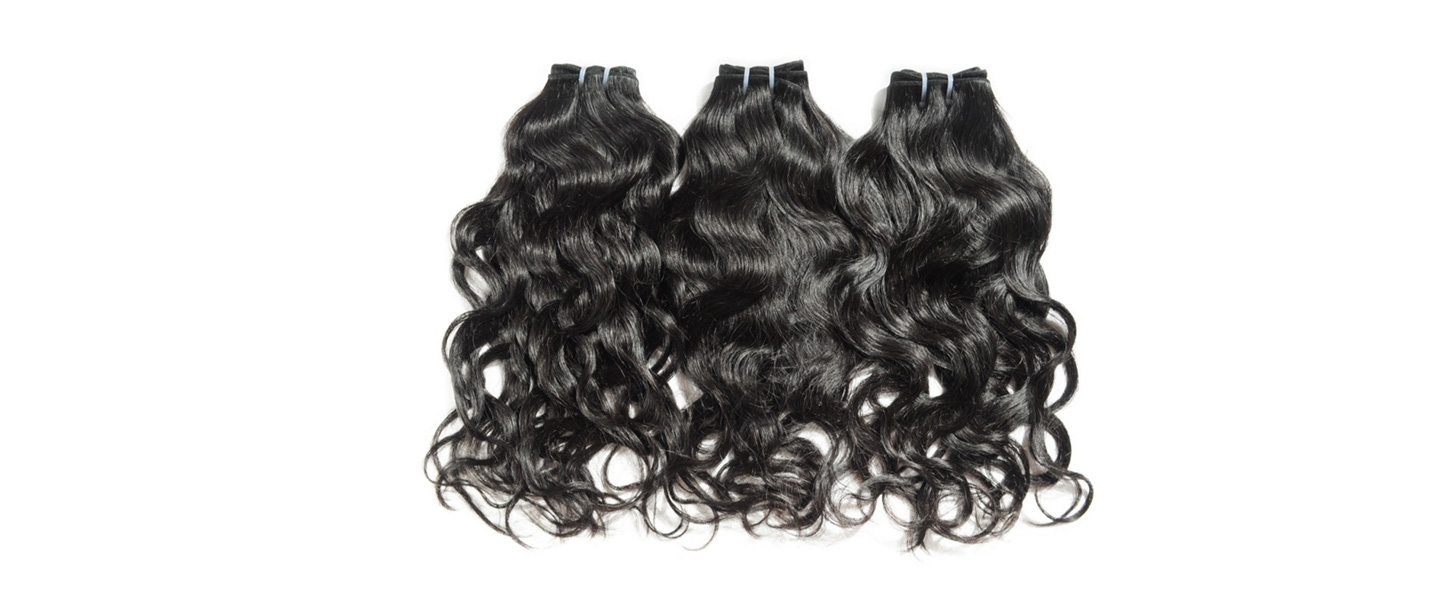 3. Why do black women wear so much weave?!?
Weaving is great for everybody when done right, in my opinion