How long is your thread? Some kits come with 36" or 1-meter long strands. Most people prefer to work with shorter lengths. Do not feel you need to strands that are uncomfortably long for stitching. The design chart should specify how many strands to use for which stitches. This makes things simple unless you use a different fabric (i.e. if you switch to a coarser fabric, you will need more strands to "cover" and may need more thread, if you switch to finer fabric, you *might* need to reduce the number of strands, please just follow the direcitons the first time). Procedures vary according to the cross-stitch type. If you are doing sampler-type cross-stitch with large areas of unstitched fabric, "carrying" the thread across the back from design area to design area is a "no-no". It tends to shadow through. On articles for use, the carried threads catch on things. For fully-stitched items, I avoid carrying further than than half an inch. I try to do "carrying" first, so it will be covered by other stitching later. I steadfastly avoid carrying a dark color under an area that will be stitched with white or a light shade, even for half an inch. There's too much work in a project to have junk showing through from the wrong side. I normally knot the end of the thread and go down from the front of the piece, so the stitching that follows will secure the thread. When I get close to the knot, I clip it away. It wastes a bit of floss, but it saves fussing with flipping between right and wrong side of the fabric constantly. I end with a couple of mini-backstitches that embed themselves in an area that will be covered by the next stitching. The last project I completed only needed "back work" to end off the *very* *last* thread stitched.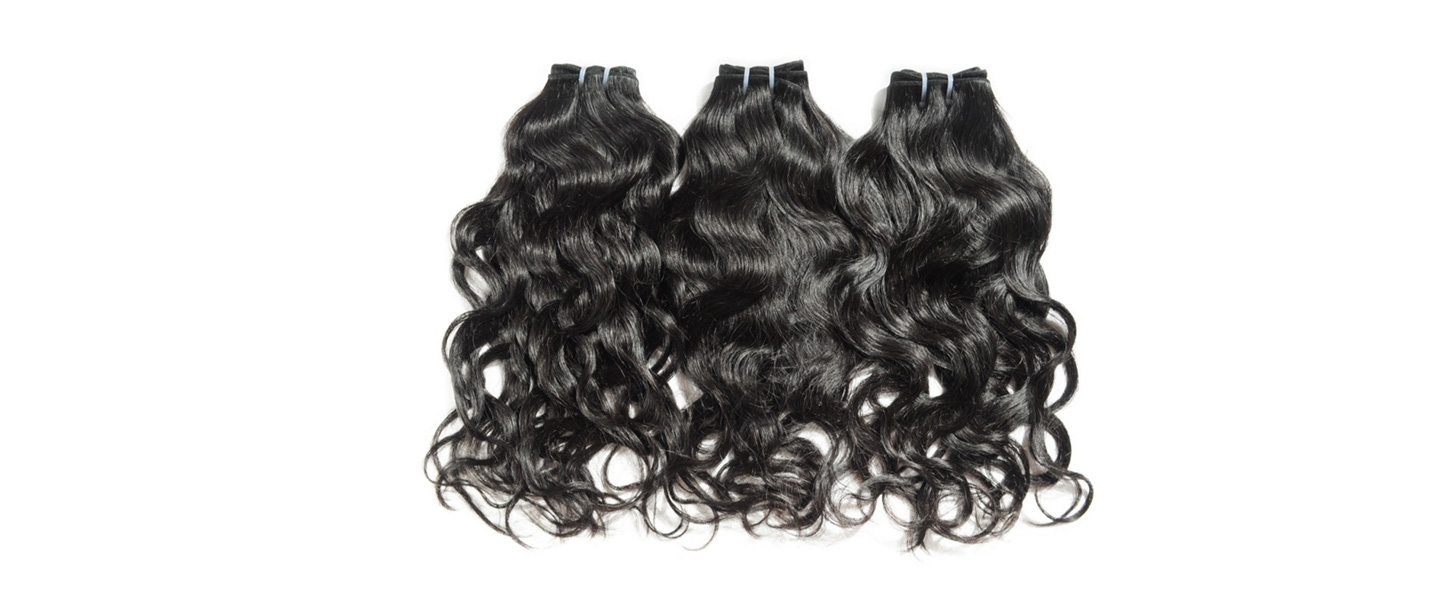 1. Determine the position of a ball joint by image processing
1) I would suggest to draw lots of QR codes at random positions covering >50% of area which have both X & Y coordinates encoded. Then you decode QR code nearest to the center of the image and extrapolate coordinates a little to count for off-center code.Update: 2) You can probably live with smaller resolution if you can draw on ball in color. Then you light your ball with RGB led - each color separately -> twice smaller QR codes. 3) If ball is not metallic, you can put magnet inside it, and sence direction using couple of Hall sensors.4) You can just put regular structure there, and track relative position just like optical mouseI would worry about dirt on the ball.
2. Why or why not are you vegetarian/vegan?
I am not vegetarian nor vegan by a matter of choice and understanding similar to what you stated above. Humans are indeed designed to be omnivorous, not herbivorous, yet some like to argue the little things like length of small intestine or bile output/content of the liver and ignore the most obvious: lack of multiple chambers in our stomach, useless appendage being our appendix, which in herbivorous animals like horses and cattle, is a large functional cecum. They also fail to ignore that we humans would starve to death in a survival situation if we had no meat to eat, especially surviving in the winter up north in the tiaga forests! I am not vegan/vegetarian because I do not believe in Animal Rights, because if they had rights, they would be able to vote. Animal "rights" put a human context (or anthropomorphism) onto the animal world, which is never correct because these animal rights people are putting human emotions, thoughts and actions to animals which simply do not have these same emotions, thoughts and actions in the first place. Sure they are sentient beings, but that does not mean they are human, because really they are not. A dog's a dog; a cow's a cow, simple as that. And of course animals cannot speak for themselves and we must speak for them, but we are not doing them any justice by treating them like humans and not animals. Animals can actually "speak" for themselves quite well if we stop treating them like four-legged humans and start treating them for what they are, not what we think they are supposed to be. To me, it's actually much crueler to treat animals like humans than treat them like animals, because we are practically spoiling them rotten to the point that in their minds, they are the ones controlling us, not us controlling them. You see that lots with people that have horses and dogs and do not know how to treat those horses and dogs like horses and dogs, not four-legged humans!! That just irks me like you would not believe! Hence the strong opposition to "Animal rights" and the support to Animal welfare/husbandry. I also do not believe that going vegan/vegetarian is going to save the environment or is "environmentally friendly." As a matter of fact I think the opposite is true: It's certainly a good way to support the oil and gas industry, which is not environmentally friendly in itself! Raising crops and vegetables the conventional way practically goes against Nature, because soil is constantly being turned over and exposed releasing vast amounts of carbon dioxide, mined of its nutrients, and have pesticides and petroleum-based fertilizers applied every year to literally make crops grow, not to mention have monocultures of plants, not a diverse array of species within a square foot of area! When you raise livestock, particularly "grass-fed" livestock, there is quite literally no need to till fields and apply fertilizers and pesticides because the animals do all that for you with their trampling and grazing; good grazing promotes a more diverse stand of legumes and grasses, better soil that actually sequesters carbon (or brings it back to the soil and holds it there) and produces a healthy amount of organic matter every year, and increases the nutrient level of the soil, meaning no petroleum-based fertilizers need to be applied to provide the support the plants need to be harvested by livestock; the livestock do that themselves with the feces and urine they excrete as they eat. But of course there's the "factory farming" part that is not agreeable either; and I think that's where the "environmentally friendly" excuse comes from for converting to vegan/vegetarian, though I would love to see more people supporting locally-raised and naturally-raised meat that local farmers/ranchers produce themselves.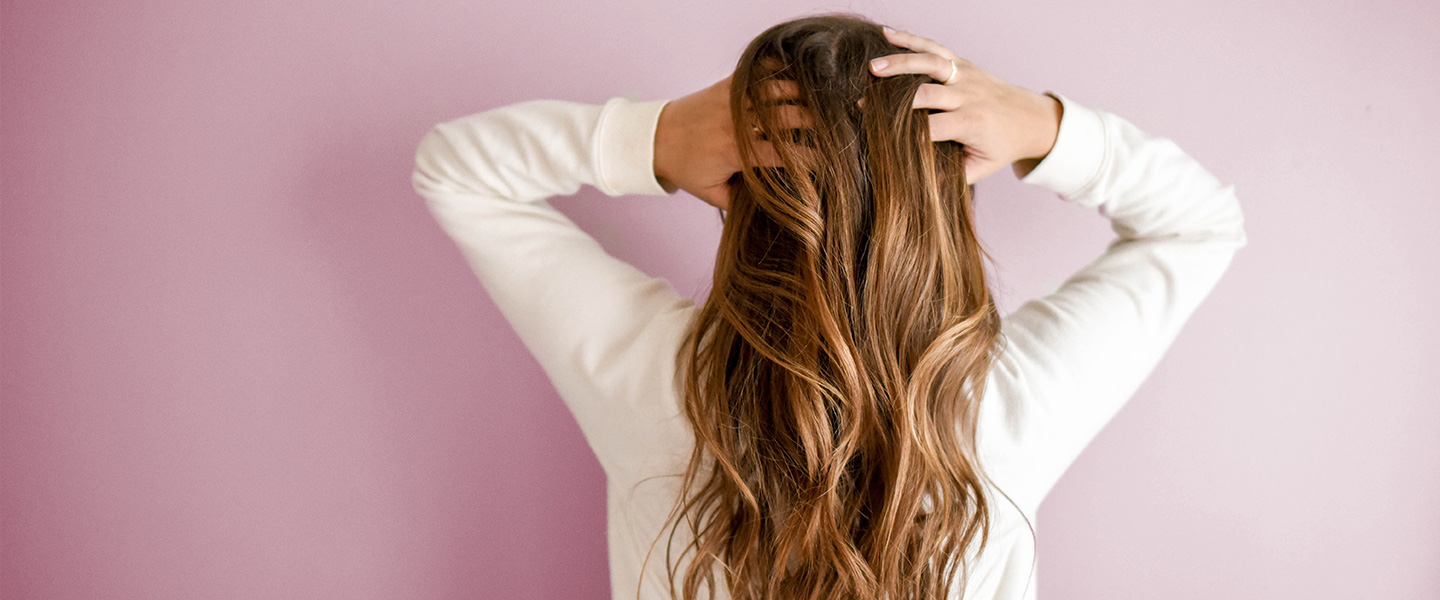 3. Are global warming deniers getting more brazen in their lies?
Well, I try to make a distinction ... I think it is pretty clear that the planet is warming due to our CO2 and other greenhouse gas emissions (and associated feedbacks). Not only do we have an instrumental record going back to the mid-1800s showing warming, but we have land, sea, air and space-based systems over the past 40 years showing the same trend. We've seen the 'greenhouse' effect in operation - downwelling IR radiation has increased as CO2 levels rose and did so in pretty-much exactly the way predicted by the laws of physics. We've also seen the impact of CO2 using satellites looking down through the atmosphere and measuring the changes in spectral emission wavelengths of that molecule. And we are now getting a much better view of the impact of water vapor as the earth warms. So, anyone claiming that the earth is not warming or that we are not responsible is just plain wrong. Not wrong in my opinion, but physically, mathematically, statistically, scientifically, evidentially, and experimentally wrong - which is pretty much as wrong as anyone can be. I put those people into the same category as the flat-earthers or the evolution sceptics or the people who think alien tech sits in Area 51. These people are cranks and I just ignore them. Or at least try ... But there are a number of are gulars' on Y/A who do not fit into that category. Their main arguments tend to be more about whether the impacts of global warming are something we need to deal with. They have argued the role of the media in its portrayal of those impacts, whether some of the issues are being overstated for political aims, whether global warming is being used by developing nations as a means of getting ever-greater handouts from the West. These are interesting questions that should be asked and should be debated. The problem I have is that every once in a while, these 'sceptics' seem to waver and support the fruit-loop arguments of the cranks. What we see then is loads of thumbs-ups for nonsense arguments about how the greenhouse effect 'violates' the laws of thermodynamics one day, and then the same 'sceptics' arguing that they accept warming just not that it's a problem. So not brazen. Inconsistent ... a bit like my flipping between the US 'skeptic' and non-US 'sceptic' spelling depending on day.