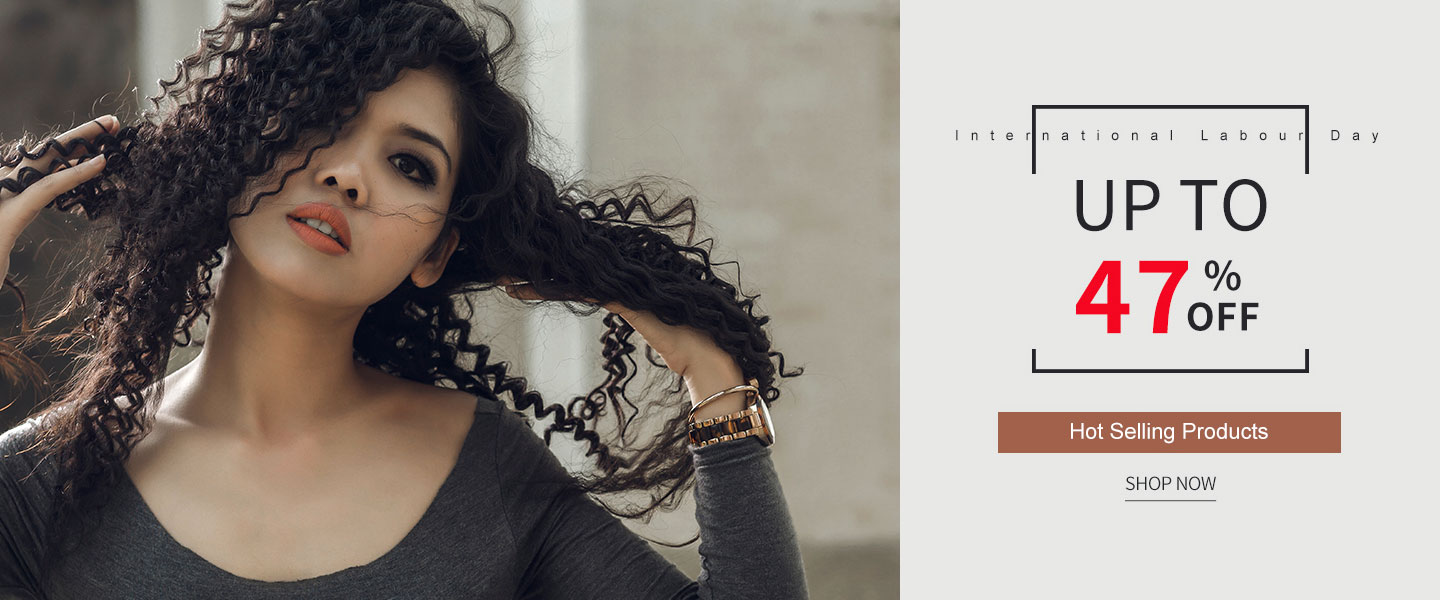 The thickness percentage of the hair is determined by the style and maintenance of the person who offer the hair. Some women prefer to have long hair and some have a mix of long and short hair.

By arranging the hair we ensure that the head of the hair is even. It is further hackled to remove crude and unwanted short size hair before sending it for washing. The short hair and all unwanted hair are also removed in this process.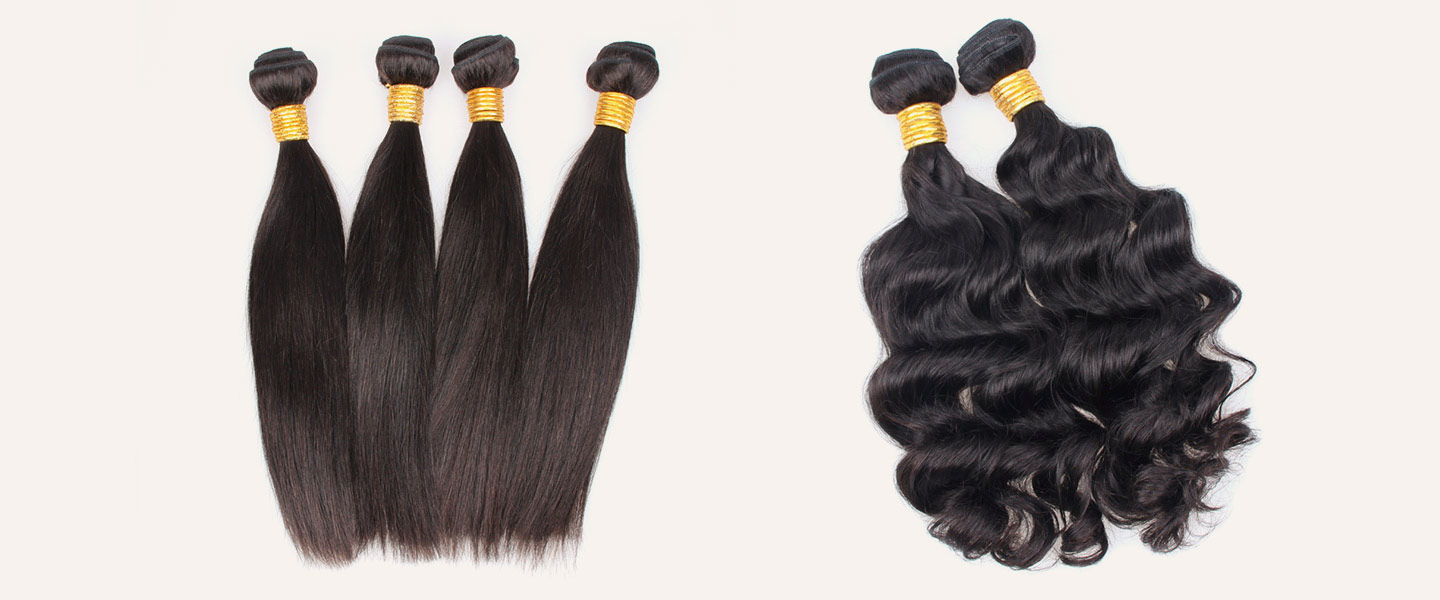 The top and end of the hair should be arranged in the same direction only then it is remy hair. The different sizes are segregated before sent for washing. Hair loss in this process is between 5 – 10 % of the total weight.